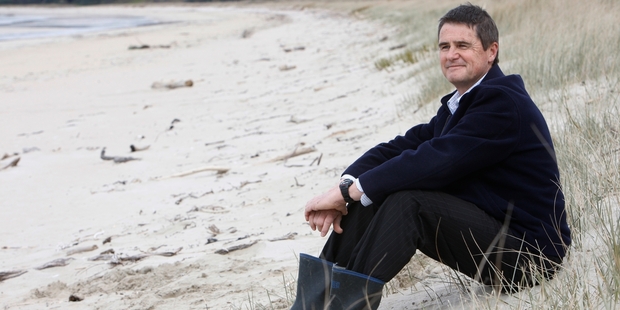 Whangarei-based Northland Department of Conservation boss Chris Jenkins has retired after 37 years of public service.
Before working in Whangarei, Mr Jenkins held a variety of management positions in the Bay of Plenty, including six years as conservator Bay of Plenty, conservator Northland and his current role, director of conservation services for the Northern North Island. He has been based in Whangarei for the past 11 years.
One of Chris Jenkins proudest achievements was getting the Ngunguru Sandspit returned to public ownership in 2011.
"I love DoC, Northland and the people I have had the privilege to work with and, after 37 years, it is time for me to take time for myself and my family," Mr Jenkins said.
Add as favourites (92) |
Quote this article on your site | Views: 1110



Only registered users can write comments.
Please login or register.

Powered by AkoComment Tweaked Special Edition v.1.4.6
AkoComment © Copyright 2004 by Arthur Konze - www.mamboportal.com
All right reserved