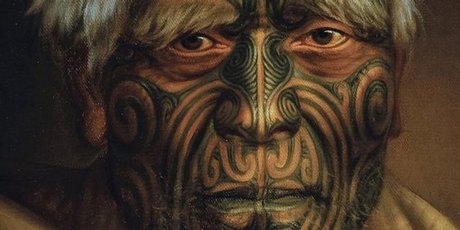 Some of New Zealand's leading fiction writers have been trawling the history books for inspiration lately.
This year we've had Owen Marshall fictionalising the romantic triangle that drove colonial pioneer William Larnach to suicide in The Larnachs, Sarah Quigley basing her novel The Conductor on a Russian musician enduring the Siege of Leningrad and Witi Ihimaera weaving fact with fiction to tell the story of The Parihaka Woman.
And now there's Rangatira, by expat New Zealander Paula Morris. For this novel the acorn didn't fall far from the family tree - Morris has brought to life her ancestor Paratene Te Manu, and his remarkable journey from his home on Hauturu (Little Barrier Island) to Victorian England in 1863.
Later in life, Paratene was immortalised in paint by Gottfried Lindauer, and Morris begins the novel with the Ngati Wai chief sitting for his portrait in 1886 while he recalls the triumphs and degradations of the dramatic trip.
Add as favourites (95) |
Quote this article on your site | Views: 1296



Only registered users can write comments.
Please login or register.

Powered by AkoComment Tweaked Special Edition v.1.4.6
AkoComment © Copyright 2004 by Arthur Konze - www.mamboportal.com
All right reserved